Quite Cold
Quite Cold is a 2D SUPERHOT clone in the form of a platformer in which you play as Melony and use time to your advantage. There are 5 levels in total with 2 different enemies, who should make this game impossibly difficult, but your ability to slow down time with your movement makes it a cakewalt if you plan your moves right...
In SUPERHOT time moves as you move. You use this game mechanic to dodge bullets and plan your shots carefully. This makes it much more strategic than other singleplayer first-person-shooters.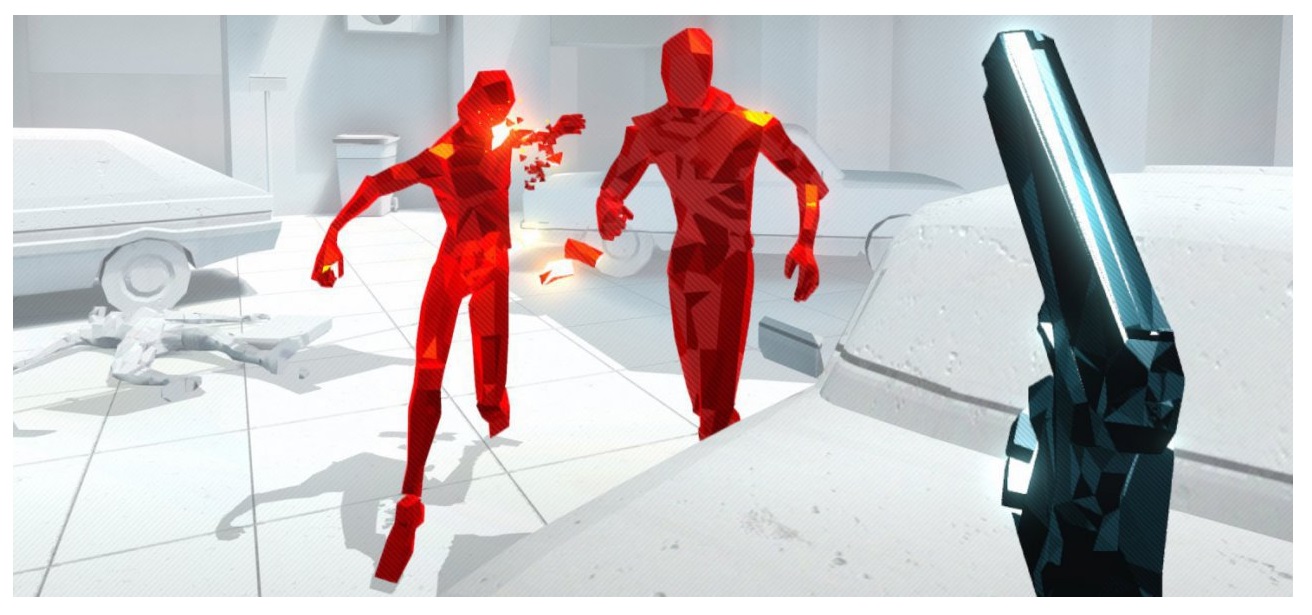 In our game the focus is more around dodging bullets and trying to make your way to the enemy before jumping on them. If you get too close, they stop shooting, which gives you an opportunity to kill them.


This game was programmed completely from scratch by me, Murlchjeller and IronLeo in Construct 2.
We would greatly appreciate some feedback and ratings!
Have fun!